1.
Are Your Sheets Damaging Your Skin?
Have you ever thought about what could be living in your bed sheets? Not only is that scary, it's also gross. You may be surprised at the amount of bacteria that can be waiting for you when you crawl into bed. So after your nighttime routine of a relaxing bath and flossing, you could then be snuggling up with more bacteria than an airport toilet seat between your sheets. Yuck. This bacteria can cause your skin all sorts of problems such has acne and clogged pores. We try to do all we can to help our skin, so don't stop short with traditional sheets. Sleepgram Sheets are made with a high quality natural silver infused fiber that actively fights and repels harmful bacteria. Silver infused sheets can help ensure a more glowing complexion as well as the overall health of your skin.

2.
Huge Savings With Half The Laundry

According to an Amerisleep research study, a standard set of bedsheets had a bacteria count higher than a bathroom door handle, after just one week of use. And that number increased after two weeks to having more bacteria than your dogs favorite chew toy. That's gross, we know. But who has time to do laundry every few days? Not only is it extremely time consuming, the entire process can get very costly by going through detergent and water so quickly. We're here to help! Due to their natural silver infused fibers, our Sleepgram Sheets can prevent up to 99.9% of bacteria buildup, which means you don't have to wash them as often! Saving you precious time and money, a definite win-win!

3.
Comfort That's Temperature Regulated

What is worse than waking up drenched in night sweats? Almost nothing. Except if you happen to be sleeping next to someone, then not only is it uncomfortable, it could also be embarrassing. No one wants to feel like they're the kid getting sent home from the sleepover because they wet the bed. Now, not only are you awake in the middle of the night, you have to get up and change your clothes and sheets. Why not just sleep at the optimal temperature all night long? It's possible with the thermoregulating characteristic of the natural silver infused fibers in our Sleepgram Sheets. Here's to staying comfy, dry, and asleep all night long!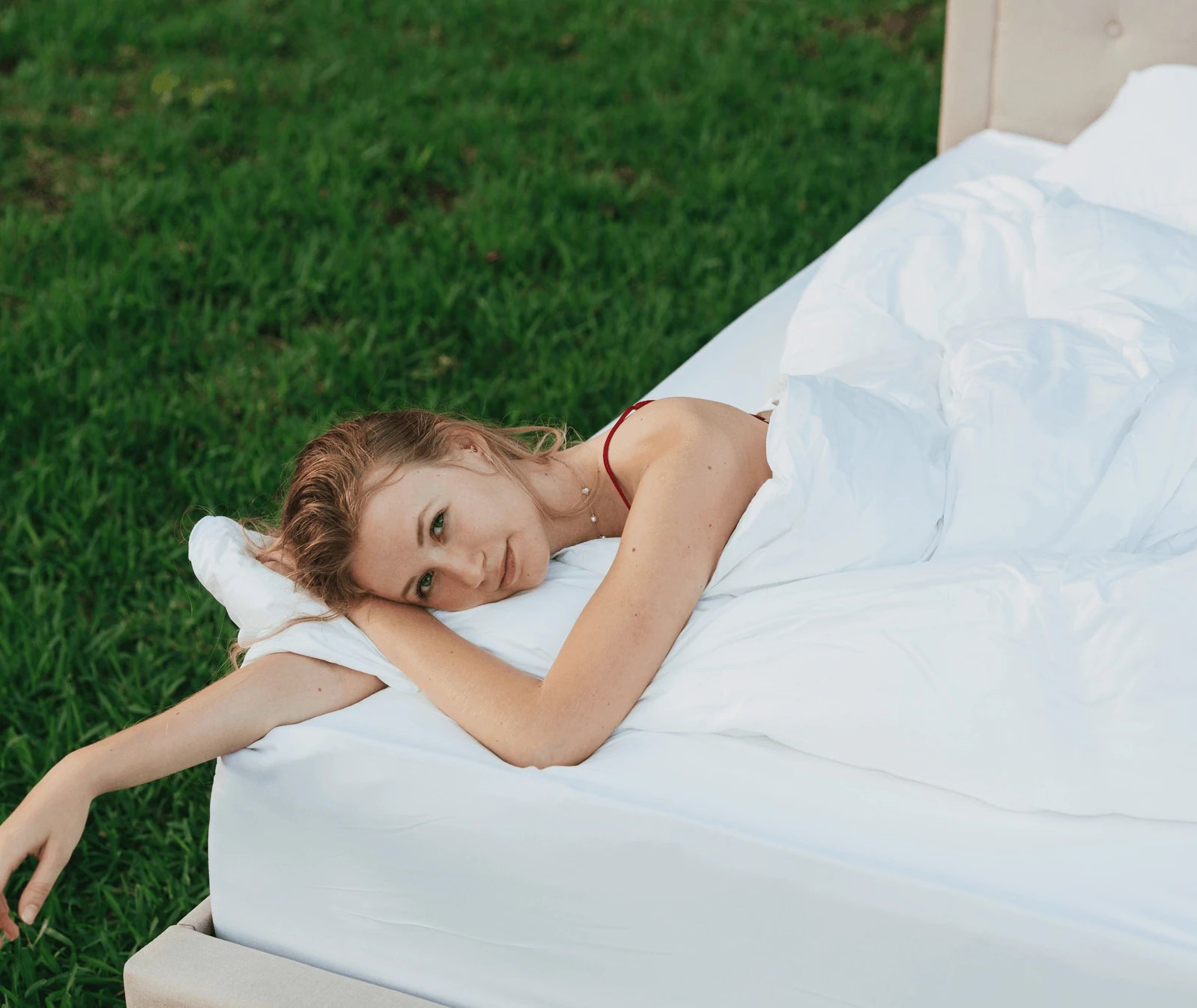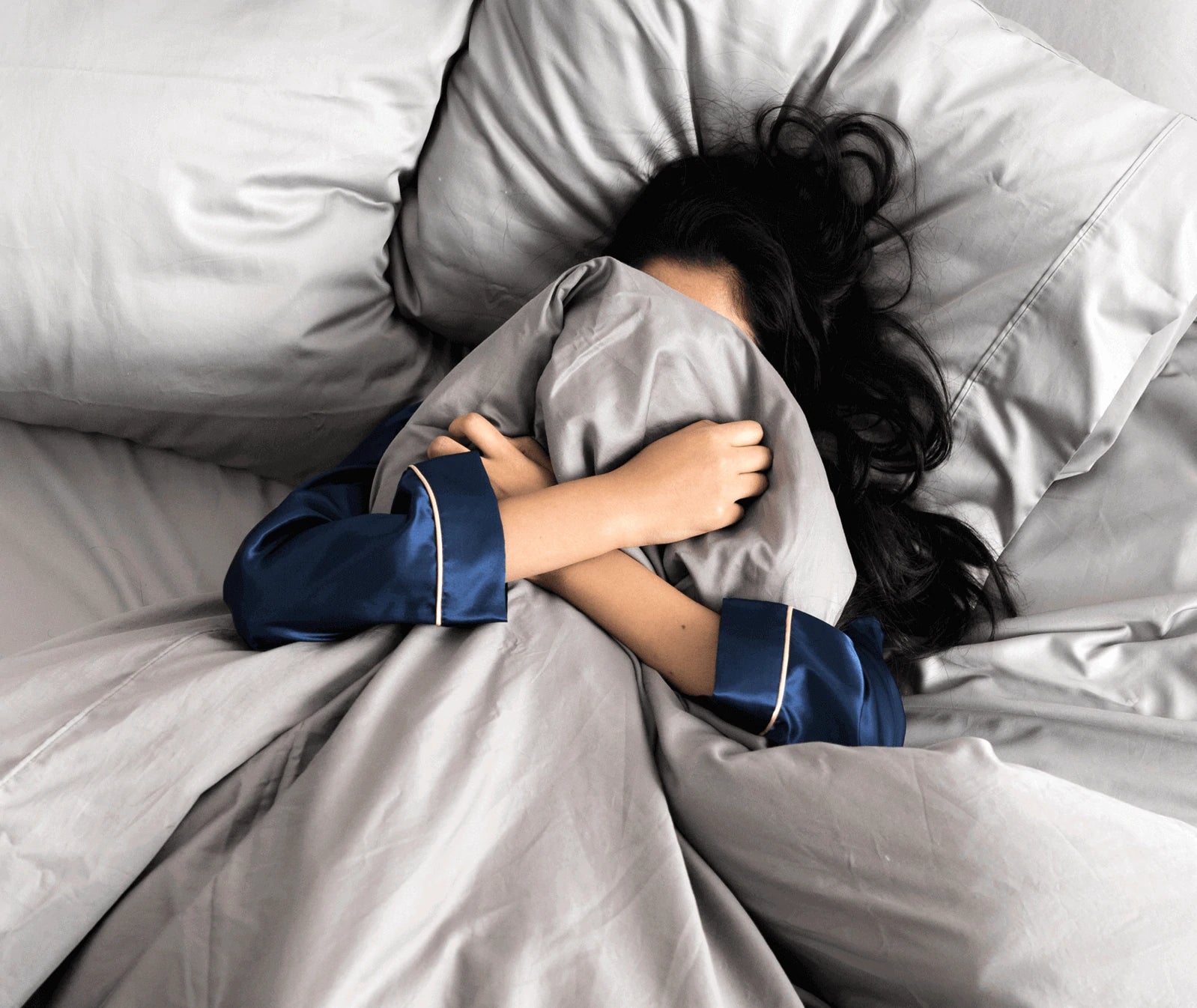 We've all heard the statistic that we spend about a third of our lives asleep. And when shedding an average of 15 million dead skin cells per night, allowing bacteria to be trapped and grow, you can imagine that things can get quite stinky quite fast. But the natural silver infused fibers in our Sleepgram Sheets can help repel odor causing bacteria. So sleep and wake soundly, knowing that your sheets are working to keep you fresh and clean!

5.
High End Comfort Without The Designer Price Tag
The secret is out! Thanks to our internet popularity, our Sleepgram Sheets have quickly become the must-have for high end hotels and Airbnb's. With our 400-thread count sateen cotton weave, it's easy to see and feel the quality! Don't be fooled by those premium prices, they don't always mean high quality. And don't get stuck with old traditional fabrics, make sure your sheets are working for you with antimicrobial and temperature regulating features. Sleepgram Sheets have all the added benefits at a fraction of the designer price!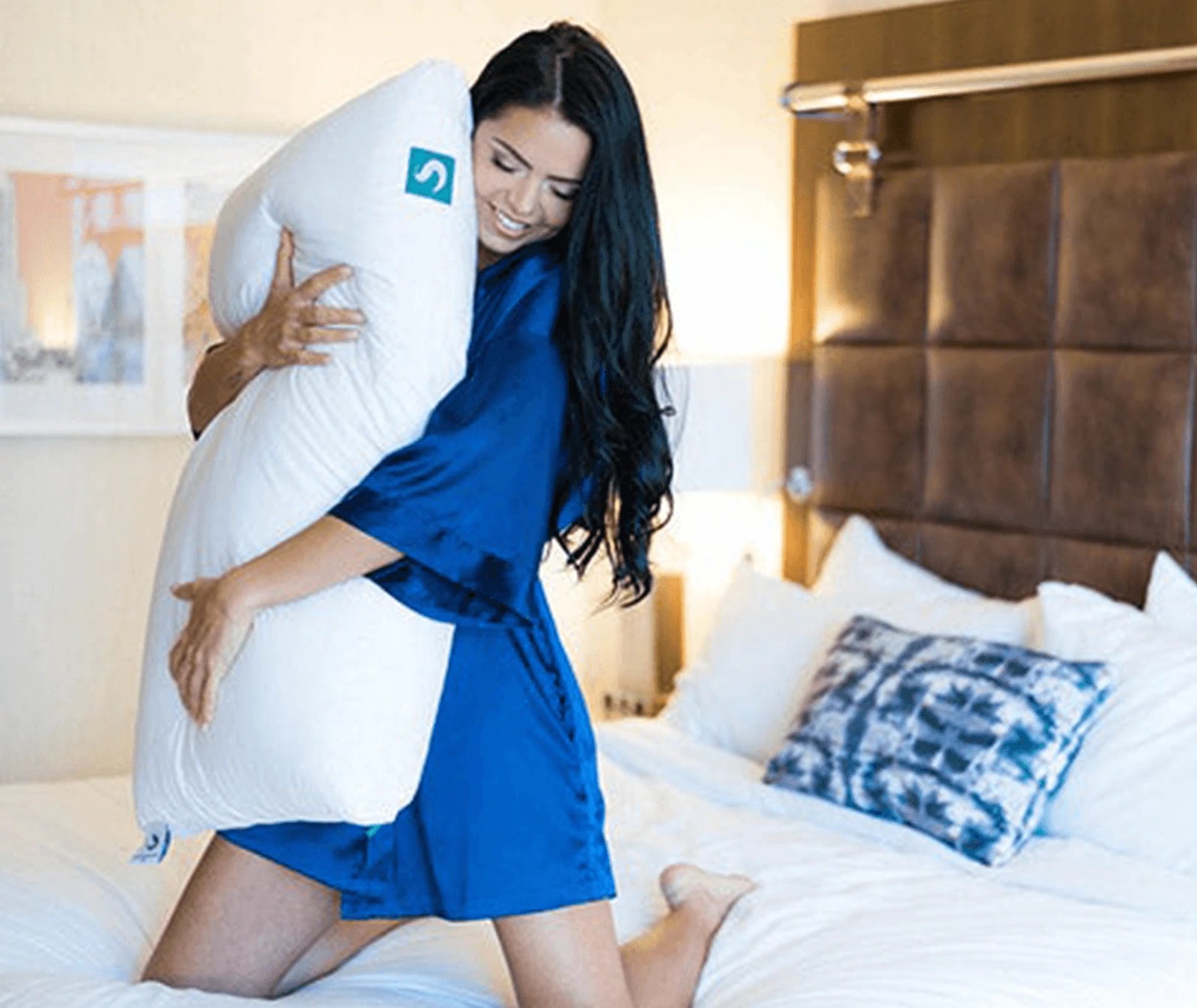 We understand that not every match is made in heaven, so being able to return something that isn't quite perfect for you is important. So please reach out to us with any questions you may have but know that if you do need to make a return, we'll make sure the process is smooth and hassle free. You can reach our friendly customer service agents at help@sleepgram.com or 877-257-5337.