As featured in...




Shop Pillows
Superb Sheets
Sleepgram's sheets keep you dreaming all night long.
Shop Sheets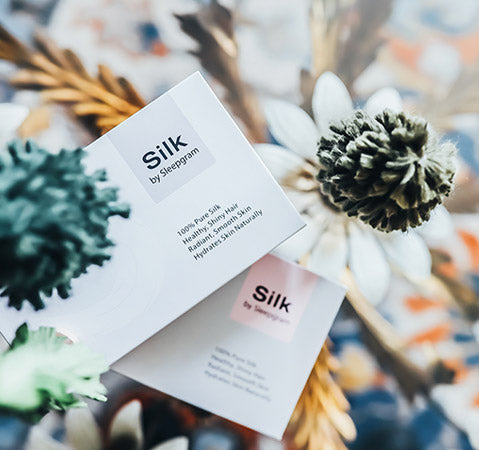 Shop Silk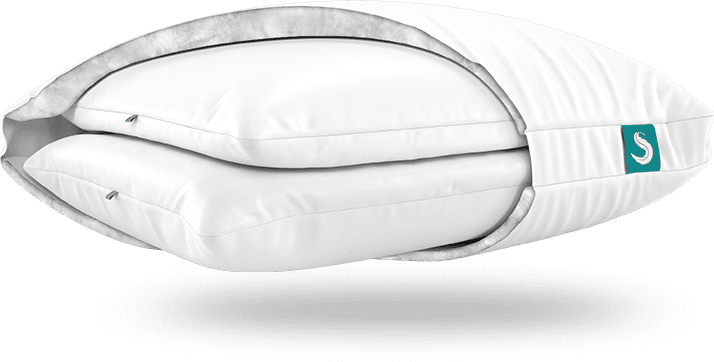 Rest Easy
with Sleepgram
See why 1 million Americans have tried Sleepgram

At Sleepgram, we only use the highest quality materials and fabrics sourced directly from the farmers. All natural long staple cotton, 100% organic bamboo and the world's finest silk means you are sleeping in luxury.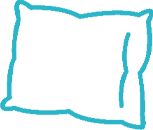 3-in-1 Adjustability
Changes from soft, medium and firm in every pillow
Stays Cool All Night
Sleepgram's cotton and cooling fibers will keep you cool all night long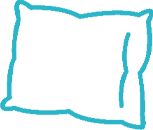 Down-Alternative Softness
Ultra-premium silky fibers retain shape to stay plush all night and support neck and spine
Dreamy New Arrivals
Soft sheets, silken pillowcases, smooth comforters, and more...
Over 1 Million Satisfied Zzz's
Don't take our word for it, see what our customers have to say!
Great Pillow
"I love this pillow. I am sleeping much better and not waking up tired. I have not had a pillow this comfortable in years. I am so glad I bought it."

SOOOO COMFY!!!!!
"If I have known about this pillow alot sooner, I would have bought it. It's worth every penny!!! I sleep sooo much better. It helps my neck alot. Thanks!!!! :) :)"

I love these pillows
"I would consider myself a pretty picky pillow person, and I absolutely love these. They kind of remind me of a down comforter mixed with memory foam, they are super soft yet firm enough to not be flat. They are worth some money and worth the try."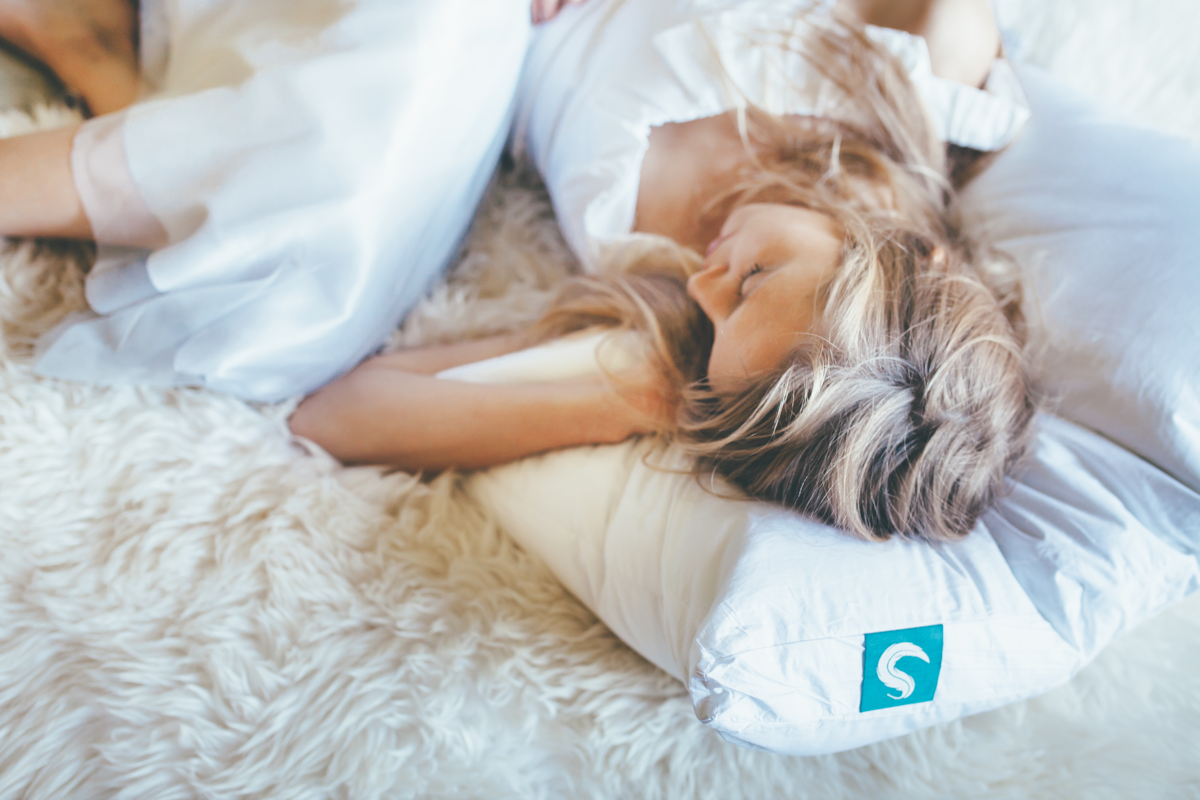 Satisfaction
Guaran-ZZzz'd
Take 100 nights to sleep on your purchase. Love it or return for a full refund. Rest easy:
Sleepgram orders are risk-free!
Sign Up For
Our Newsletter!
If you're into pillow talk, you'll definitely want to join our newsletter.
Sign up today! Simply enter your email address below and we'll send you any Sleepgram product releases and updates.
Follow The Journey
Follow us at @sleepgram