AS FEATURED ON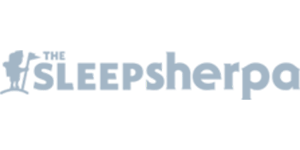 The average person spends around 49 to 60+ hours per week asleep, and that also amounts to the time you spend in your bed, not to mention the duration of naps & time you spend simply lying around.
It's the time we all need to get our well deserved rest, but it's also the ample time in which dirt, sweat, oil, and other gunk can build up on our sheets and bedding. Even if you change your sheets often, it's impossible to notice how dirty they truly are.
Proper hygiene is important in all areas of life. When it comes to our bedding, it's perhaps more important than you might think. Without regular cleaning, dirty sheets can contribute to allergies, skin breakouts, asthma, and more.
So, is there a solution?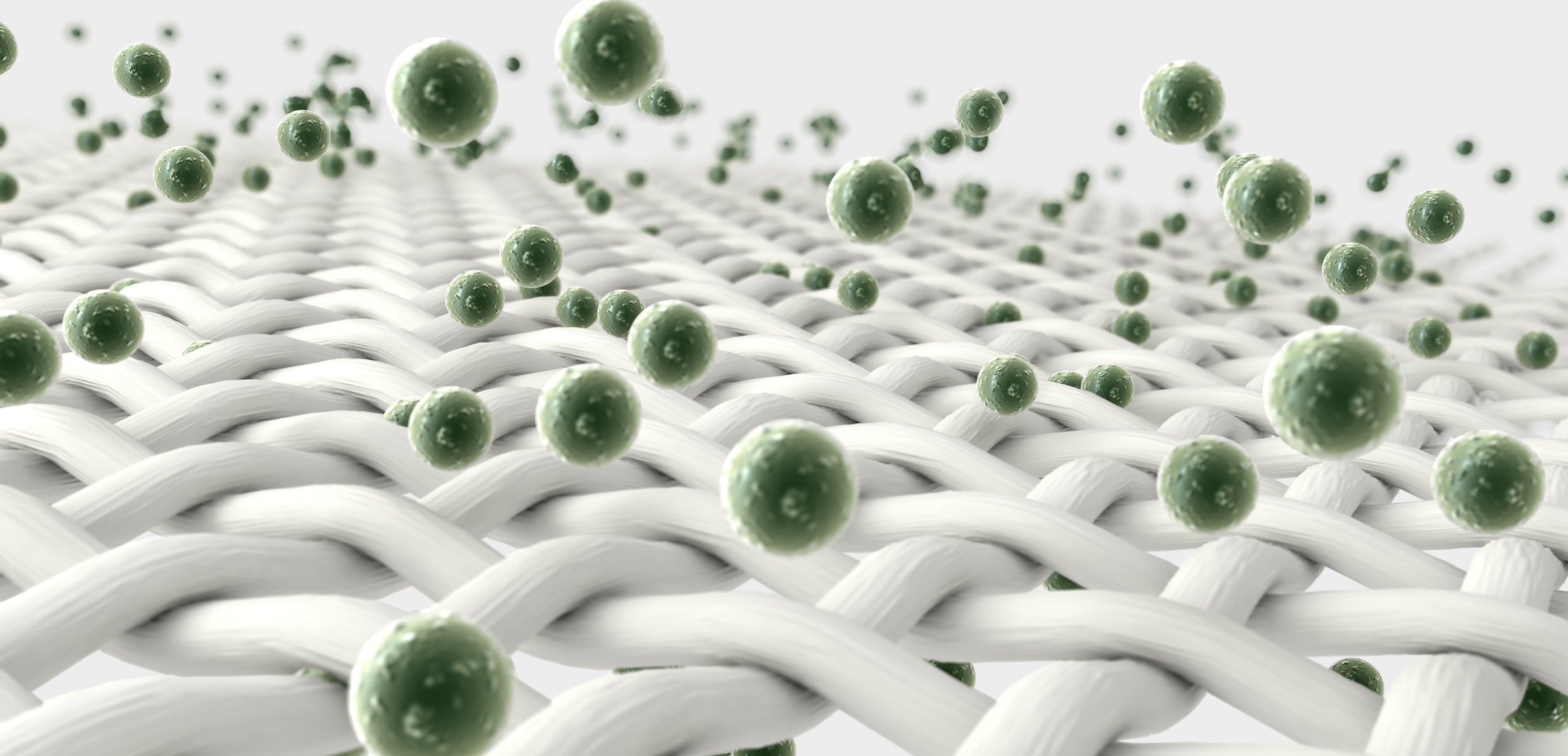 Simple Bed Sheets Don't Stay Clean For Long… What Can Be Done?
In most houses, bed sheets are washed about every 7-8 days. We all assume this is perfectly fine and normal, but during all those nights you spend in bed, your sheets can become a breeding ground for bacteria.
What can be done? Well, you can do what experts say and thoroughly wash them every 5-7 days hoping for the best, but it takes lots of time as well as effort, and doesn't prevent the bacteria & gunk from forming anyways. The constant washing and drying can also really wear down your sheets.
What if there was a smart, easy & beneficial solution to keep your sheets clean, free of bacteria & prevent skin breakouts without sacrificing quality and comfort?
Say Goodbye To Dirty Sheets And Switch To This Innovative New Solution
Sleepgram Cotton Silvadur Sheets™ are a luxury bedroom breakthrough that offers you a way to wake up clean & fresh every single morning.
Forget all about exposing yourself to dirt and bacteria every time you lie down in bed - our Silvadur sheets are infused with Silver Ions - shown in various scientific studies to help fabrics resist mildew and bacterial odors.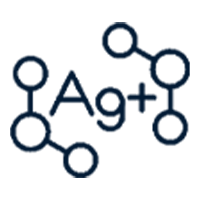 Silver Ion Infused
Applied via an organic polymer-based system utilizing silver ions to keep the fabric surface fresh and clean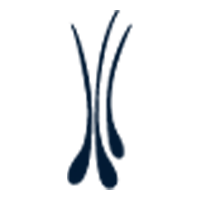 400 Thread Count Softness
Woven with luxuriously soft Sateen Cotton and don't worry the silver finishing process has no effect on the feel of the material itself.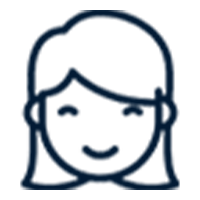 Promotes Cleaner Skin
Silvadur treated material demonstrates more than a 99.9% reduction in bacteria compared to other materials before and after wash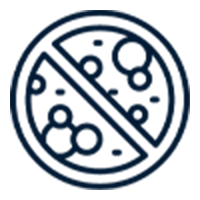 Repels Microbes & Odor
Silvadur Smart Release controlled delivery system uses very low levels of silver to repel microorganisms.
Thanks to the Ions, the Silvadur sheets use a patented silvering process to eliminate 99.9% of bacteria that cause odor and skin blemishes. And since they're woven with 400 thread count sateen cotton, there's no need to compromise hygiene for comfort.
Due to this, thousands of Americans are moving away from traditional bed sheets and opting for Sleepgram's cleaner, fresher and more luxurious as well as hygienic innovation, which fits all mattresses and has 4 different color options!
Clean & Perfect Sleep

Clean Sheets Without Compromising Comfort
Natural silver is woven at an ion level with a 400 thread count Sateen Cotton, our most luxurious material.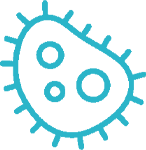 Fewer Pimples
Our Silvadur sheets are almost entirely antibacterial, keeping your resting place cleaner for longer. Cleaner sheets means less acne-causing oil on your face and body.
How Do Silvadur Sheets Stay Fresh & Clean For Longer?
Silver has been used for centuries to help keep wounds clean, and surgeons still use it to this day. In a recent extraordinary breakthrough, scientists discovered a way to infuse silver ions into fabrics, helping the fabric naturally resist mildew and bacterial odors.
To create Silvadur Sheets, we infused these innovative Silver Ions into ultra-soft 400 thread count sheets. Not only is it cleaner, softer and super comfortable, due to silver's antibacterial properties, the Silvadur sheets can be washed less frequently than conventional sheets, yet still look, smell and feel cleaner.
Luxury from the ground up
Here's what makes Silvadur so special
Sateen Weave
Sateen's unique pattern creates a silky finish found in luxury, 5-star hotels.
Fits Any Mattress
Our ultra deep, 16-inch fitted sheet can adapt to any mattress size.
Soften Sateen Cotton Threads
Thread count where it counts. Our 400 threadcount sheets will give you a luxury sleeping experience.
How To Try Silvadur Bed Sheets Risk-Free, Today
Sleepgram Silvadur Sheets are patented and available only on our website with a lifetime warranty & 120 night money back guarantee!

VS
Other Comforters
Built To Last
Cheaper silvering process causes fraying and breakdown of the material sooner.
Built To Break Apart
Synthetic fibers with a tiny fraction of actual bamboo.
99.9 Antimicrobial
Eliminate odor and acne-producting bacteria
100% Microbial
Have fun sleeping in an ocean of microorganisms
100 Night Guarantee
100 nights love it or return it anytime. We also pay the shipping back, who else does that?
30 Days, You Pay Shipping
30-60 days, pay return shipping, must be unused item.